What Should the Number One Concerns be with Self Storage Units?
1.) 9' high security fenceing with razor wire, monitored camera and alarm system's, with high tech access systems and off duty onsight police personal.
2.) Many self storage facilitys sell their services based on fear of non climent controlled units, which are basically metal units with no insulation or cooling systems!
We offer several low carbon cost effective solutions: A.) Highly insulated outdoor garage units. B.) Low carbon foot print with large fan cooled thermostate controlled dehumidified interior cost effective units. C.) Six (6) five (5) ton zoned Air conditioned units for tempature sensitive units like wine, wax or other sensitive items.
3.) 24 hour secure unit access.
4.) Forklift service for heavy loads up to 5000 lbs. for both exterior and interior units, along with container unloading services.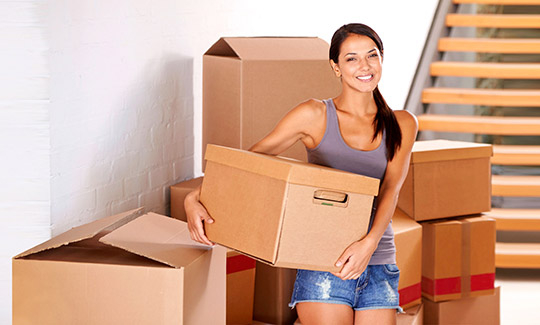 Container Off Loading and Loading!
We now offer container unloading as our latest added value service, we have purchased a special low mast forklift specially designed for container loading and on loading!
Hattiesburg Self Storage Now Offers Machine and Heavy Pallet Storage!
Hattiesburg seeing and filling the need for a cost effective machine and pallet management capacity has acquired a new 5000 lb low mast forklift to be able to service the Hattiesburg and surrounding market place with a cost effective storage solution
Penske Truck Rental Alliance with Hattiesburg Self Storage
Hattiesburg has formed a business alliance with Penske Truck Rental for the Southern Mississippi area. Hattiesburg Self Storage made the decision to work with Penske as they have the cleanest most dependable rental fleet in the industry!
Hattiesburg Secure Self Storage
Hattiesburg Secure Self Storage is opening a fully automated online high security self storage facility one of the first facility's like it in the country. In addition to interior and exterior storage there will be on site retail office's.
Why Hattiesburg For A Location?
July 15, 2015
We picked Hattiesburg MS for our first automated facility's location due to their business friendly cost effective environment, they are poised for some major growth over the next few years as all of the major chains have already discovered!
Hattiesburg convention center Is Just five (5) minutes away from Hattiesburg Self Storage. A note of interest is the beautiful Mixon creek that feeds the convention center lake is the same creek that Hattiesburg Self Storage is located on!